Releasing savings from the tail
THE PROBLEM
Tail spend includes a huge volume of transactions involving numerous colleagues across the company. Finance and Procurement teams don't always have the time to address it. It's complex, we understand. But right now, all eyes are on cost management: it's time to interrogate the small spend. Maistro is designed to support you. We know smart technology can raise the quality and value of business services. We've found a way to make it easy for everyone in your firm to buy better. Maistro is an end-to-end system covering analytics, sourcing and contracting.
ANALYTICS
FOR STRATEGIC CONTROL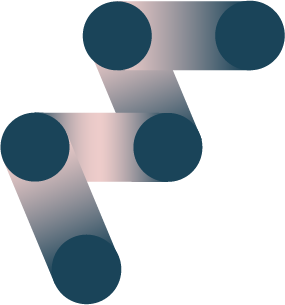 SOURCING
FOR THE RIGHT SUPPLIERS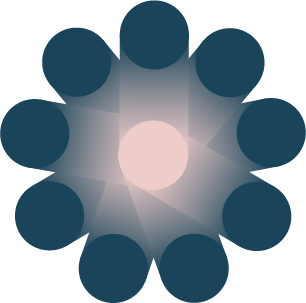 CONTRACTING
FOR GREATER SPEED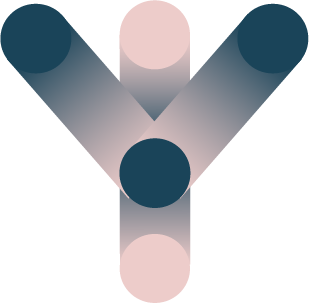 OUR CUSTOMER STORIES
Find out how we have transformed our clients tail spend through the Maistro System
See case studies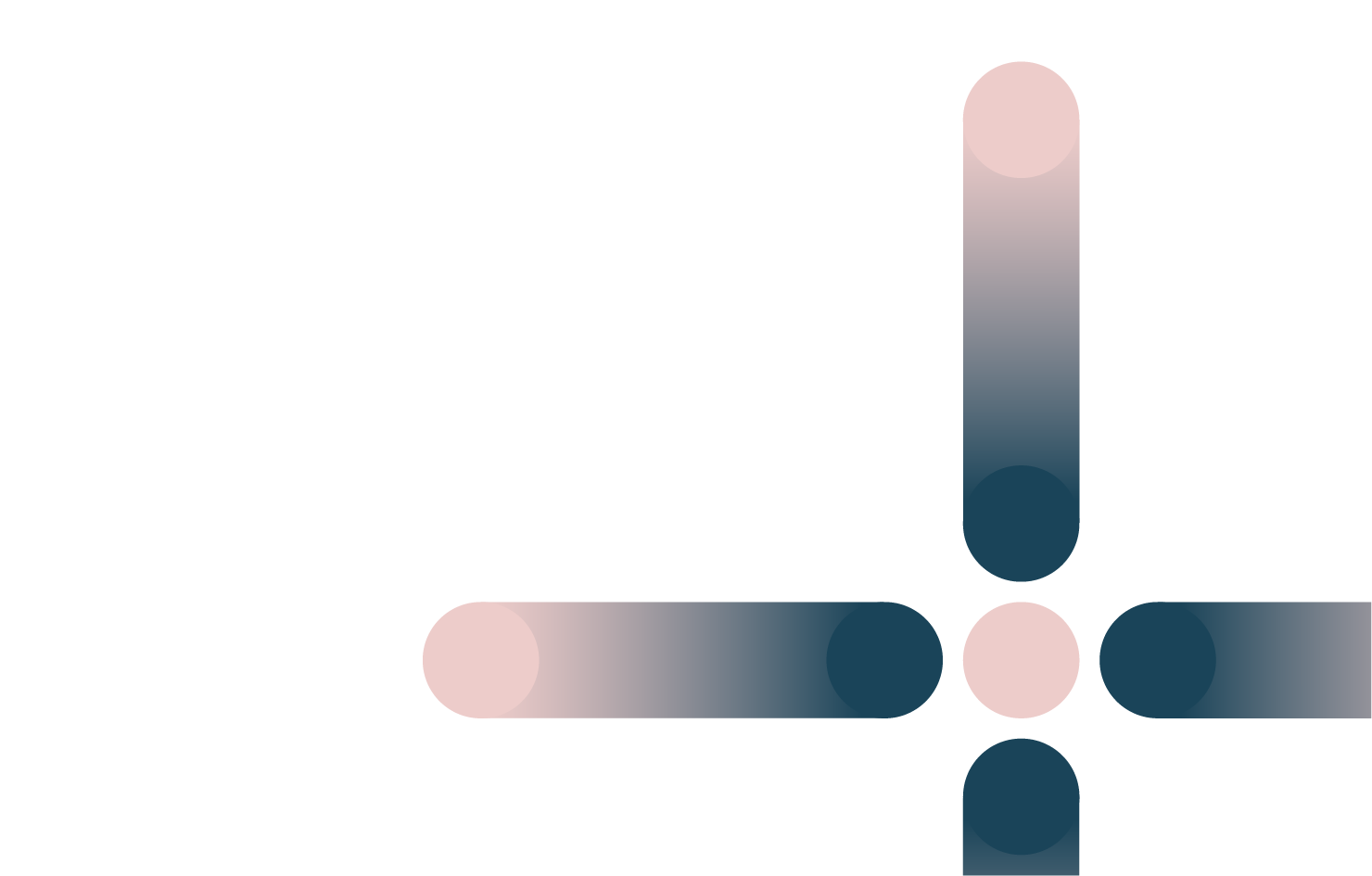 Maistro is at-your-service
The only system precision-tailored to your business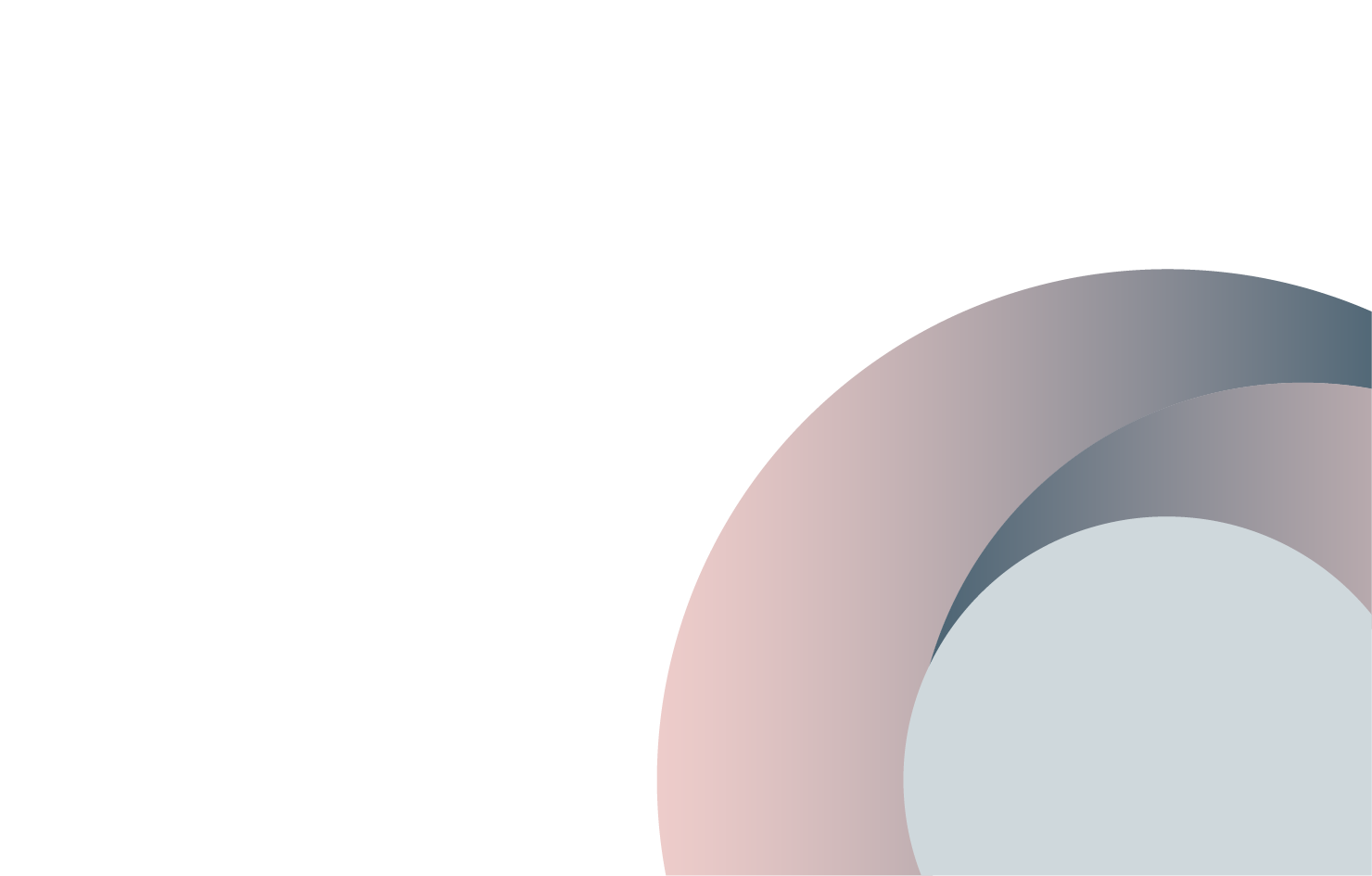 Maistro is all-in-one
The most holistic solution for tail spend. Advisory and contracting.
Better outcomes for everyone – buyers and suppliers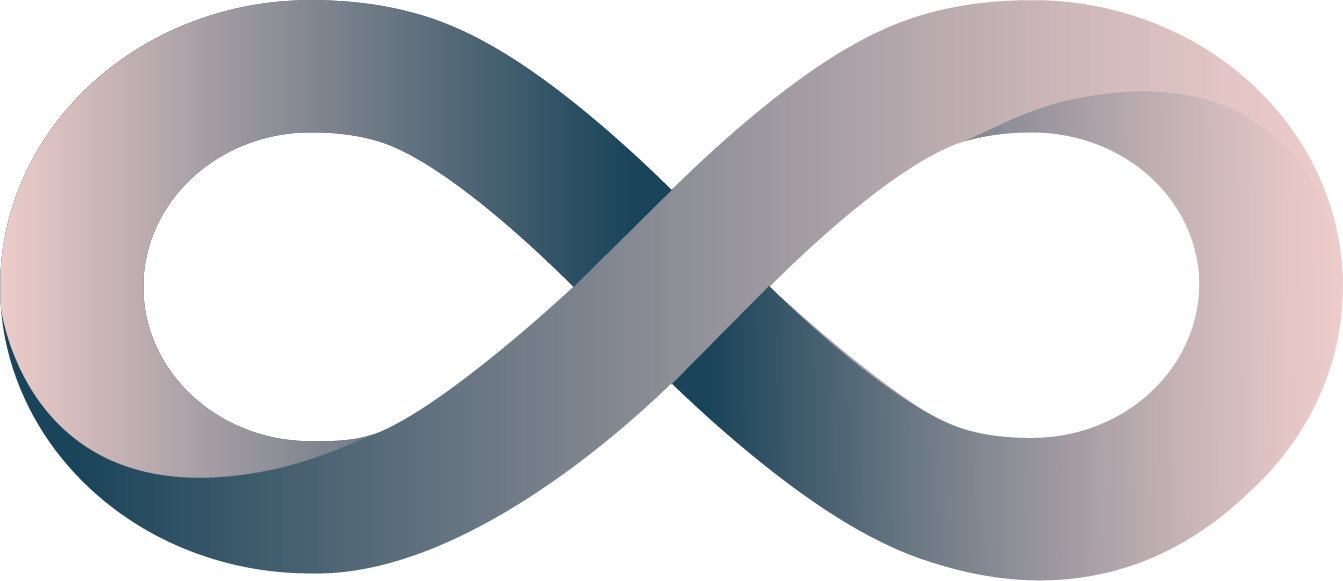 A system that pays for itself
Access to innovative new suppliers
Autonomy with control
Speedy contracting through Maistro
Automated step-by-step processes
100% control and visibility